I don't want to let you down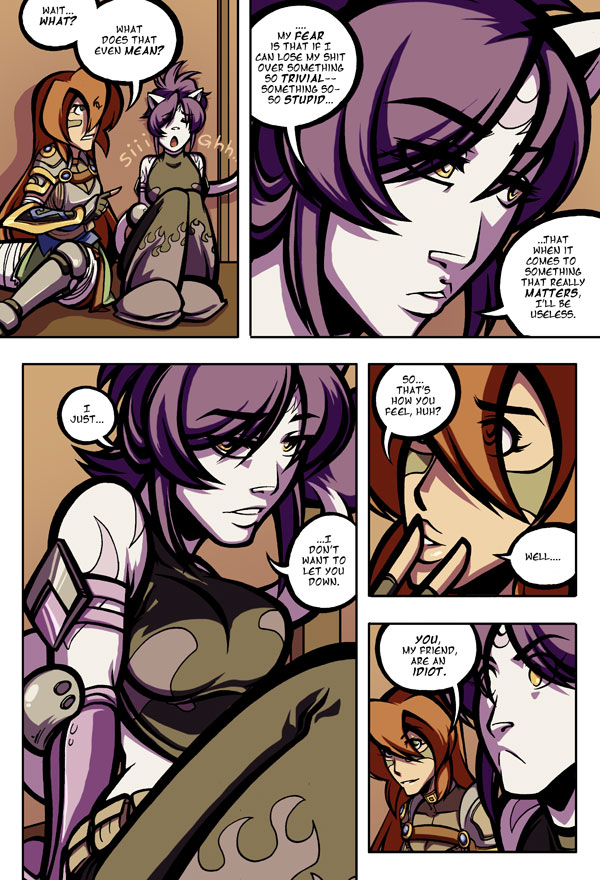 Whut.
Friday - January 11th, 2013 - 6:18:45
What is this? I don't even…. *sigh* Though I guess it's nice to see Jason Mewes ("Jay" from Jay and Silent Bob) getting some work.
Mystic Revolution copyright © Jennifer Brazas 2009. All rights reserved.
Admin panel