Curse of the Black Thorn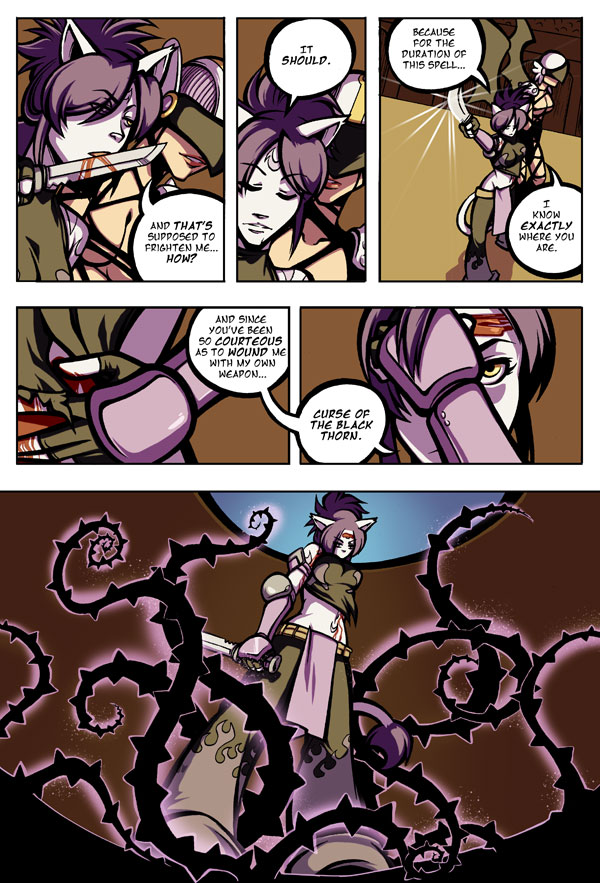 Anime Weekend Atlanta!
Thursday - September 27th, 2012 - 23:57:32
Hello all! I will be down in the South for Anime Weekend Atlanta, displaying all my stuffs in the AWA dealer's room. This is my first sojourn to the far south (deep south?), so MR fans please stop by so I can experience some of that "southern hospitality"!
Also, sorry about just the flats for the page, but I figured posting the page instead of delaying was better than nothing!
Mystic Revolution copyright © Jennifer Brazas 2009. All rights reserved.
Admin panel