Book 4 interior spread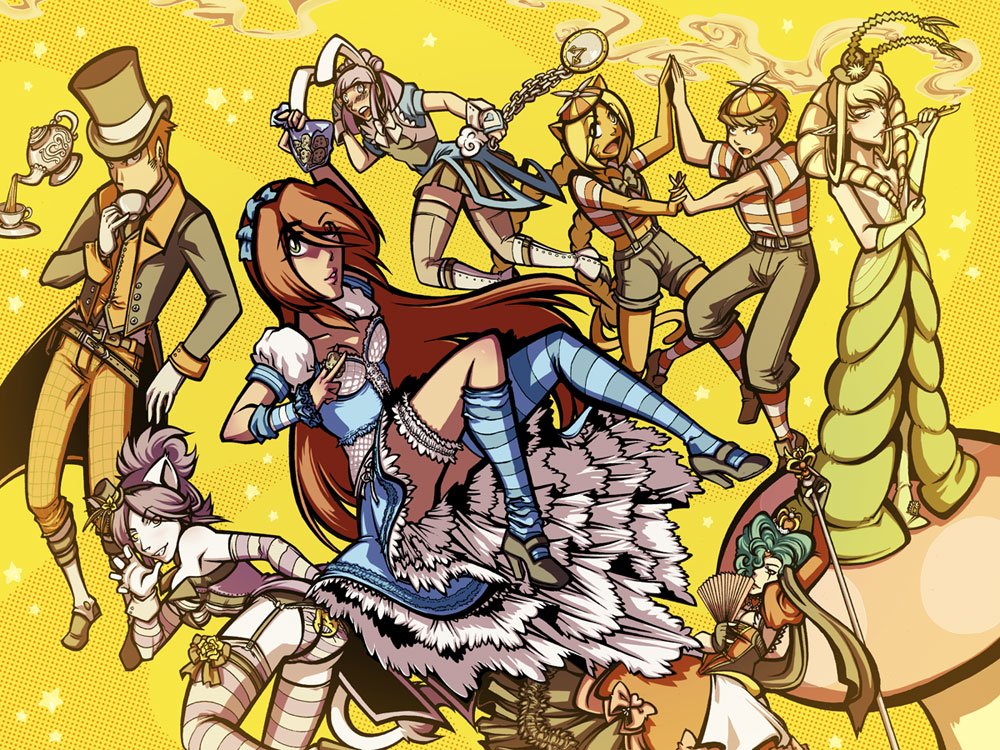 Where am I?
Tuesday - July 3rd, 2012 - 10:09:49
So right now we're still in LA after a very long but fun Anime Expo. We arrive back home a bit after midnight my time tonight. Sooo that + the fact that I got really, really sick at the con means that I think I'm going to post a con comic friday so I can give myself some time to rest up and not feel horrible. So yeah, really sorry about that guys, but pages should return monday.
Mystic Revolution copyright © Jennifer Brazas 2009. All rights reserved.
Admin panel