An ass that just won't quit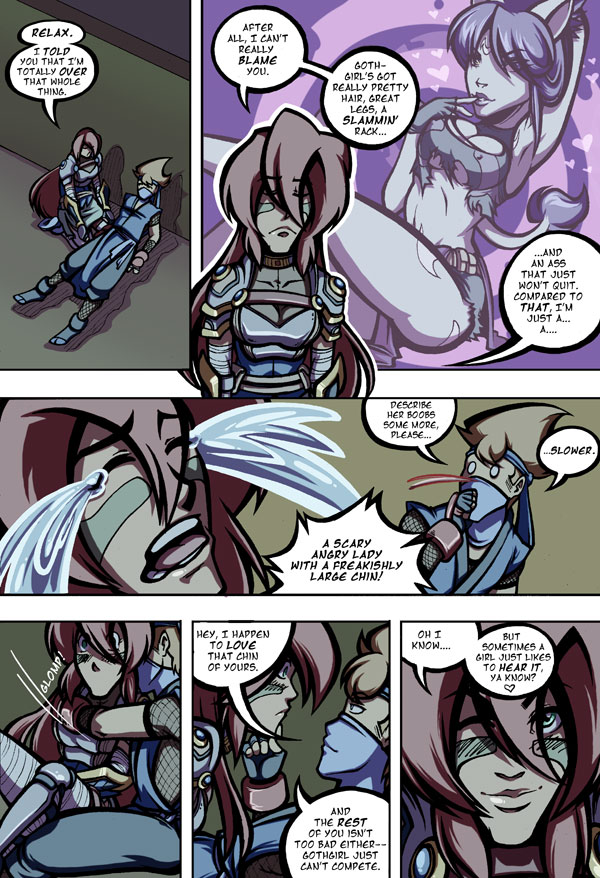 Livcstream!
Monday - February 27th, 2012 - 11:27:55
Hey all, livestreaming todayís page, so check it out! Watch me color, ask questions, discuss the finer points of bacon. Lots of good times.
EDIT: Coloring stream over for now, but in an hour or two I plan to try streaming ME 2 since ME 3 is coming out soon and all. I'm kinda stuck in the Overlord phase since I'm a coward and I'm afraid all the geth are going to swarm me outta nowhere and I'll be super sad and my Shepard's dreams of saving the galaxy will die in a horrible inferno of biotic fire. So yeah, tune into that so you can hear me cry and scream as things pop out at me because I'm jumpy as all hell ;\
Mystic Revolution copyright © Jennifer Brazas 2009. All rights reserved.
Admin panel