Might of the Minutemen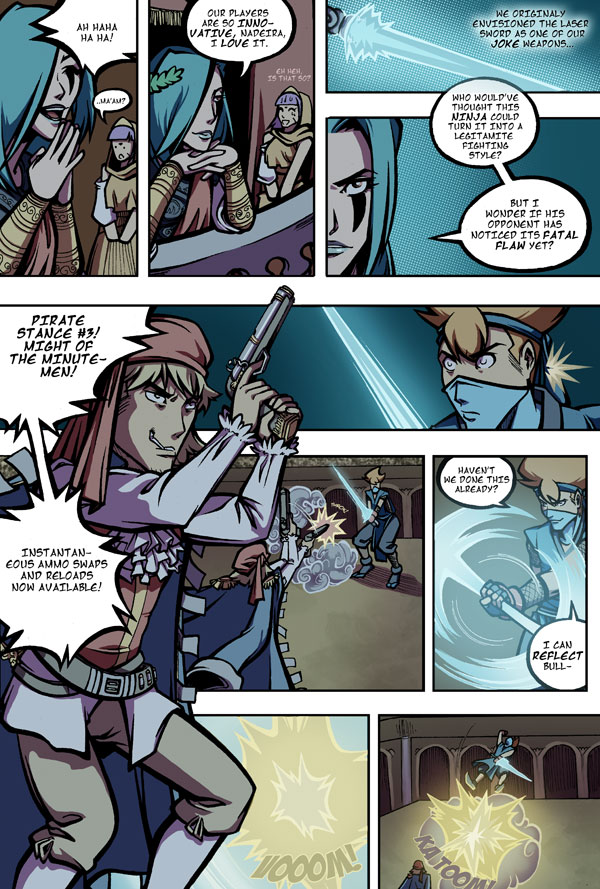 Nooooooo!
Wednesday - August 31st, 2011 - 15:13:50
Why Lucas, whyyyyyyy????? Stop raping my childhood!!!

Fights
Monday - August 29th, 2011 - 15:50:25
Hope nobody minds this fight going on kinda long–I'm having sooooo much fun writing the interactions between these guys, so I can't help but want to show off their various powers and stuff. It doesn't really help though that I keep coming up with more cool crap I want to add to the outline as I go on….So I know it really sucks to read a long fight twice-weekly, but the ending will be really cool! (and the in-between stuff will also be cool)
Anyways, I'll let you all go back to kicking augmented ass in Deus Ex now ;x
Mystic Revolution copyright © Jennifer Brazas 2009. All rights reserved.
Admin panel