Awesome: It's how I roll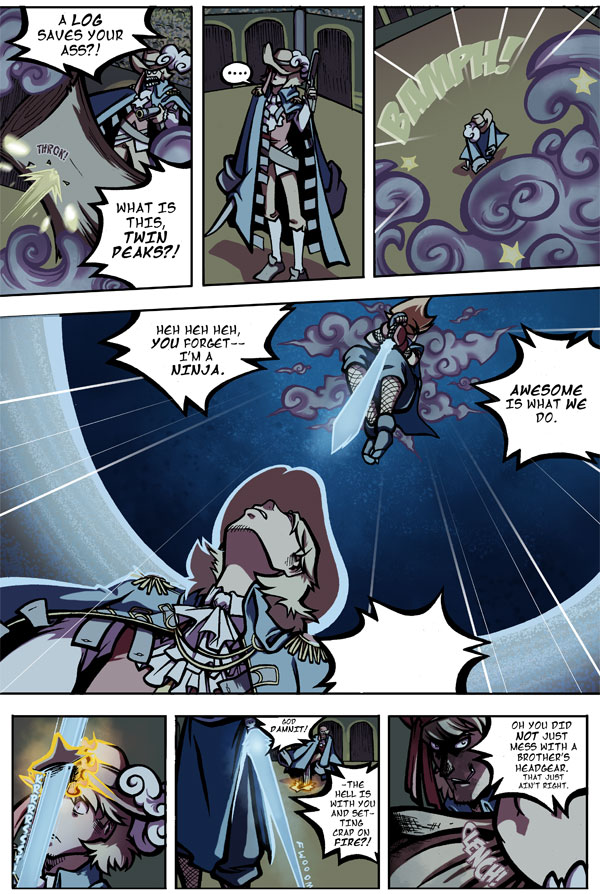 Livestreamin'
Monday - August 29th, 2011 - 12:26:06
Fast has been broken, coffee has been drunk, Livestream is starting.
EDIT: Stream's all over, thanks guys!!!

Colors later
Sunday - August 28th, 2011 - 23:03:04
Colors will go up in the afternoon, will probably livestream when I get up, so look for that on the site around 11 am–12 pm CST. Sorry, this one kinda got away from me ><
Mystic Revolution copyright © Jennifer Brazas 2009. All rights reserved.
Admin panel