With friends like these...!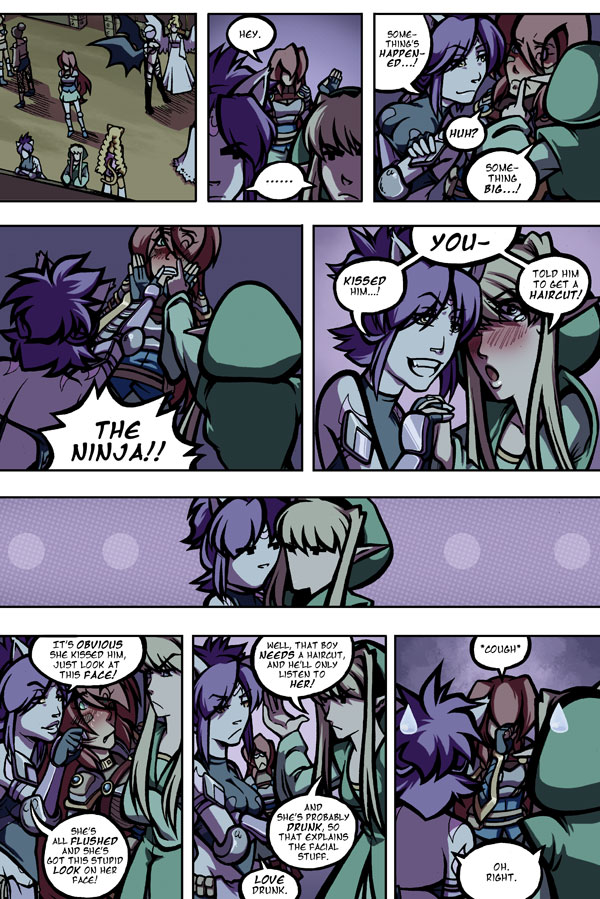 Con Comic to be updated later
Monday - July 4th, 2011 - 21:53:34
Still in LA, and sadly, we don't get in until Tuesday at midnight =\
So yeah, con comic to arrive Wednesday when I get up. Anime Expo was suuuuuuuper fun though, and we had a GREAT time. Super thanks to ALL the MR fans that swung by, was totally unprepared by how many of you there'd be!! Also super thanks to the guys who brought us those cookies (the snickerdoodles were my favorite <3 ), as they kept all of us happily fed for the weekend.
Mystic Revolution copyright © Jennifer Brazas 2009. All rights reserved.
Admin panel