Chapter 20: Tragedy/Comedy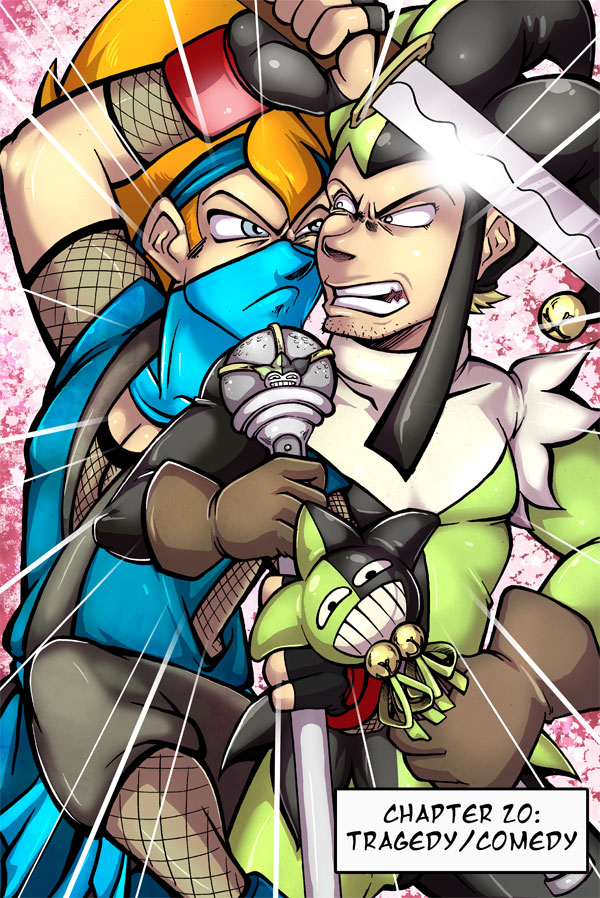 Favorite cover
Friday - August 28th, 2009 - 9:25:18
Definitely my favorite cover so far. Kinda looked to One Piece for inspiration (god that comic's awesome). This is also the drawing I demo'd for my Wizard World workshop.
Oh! Aion has moved into open beta, so now you can play whenever you want! The only downside is that it's not a free beta, you have to preorder the game if you want an account, but from what I have been led to believe the game is pretty sweet.
Mystic Revolution copyright © Jennifer Brazas 2009. All rights reserved.
Admin panel