Some things never change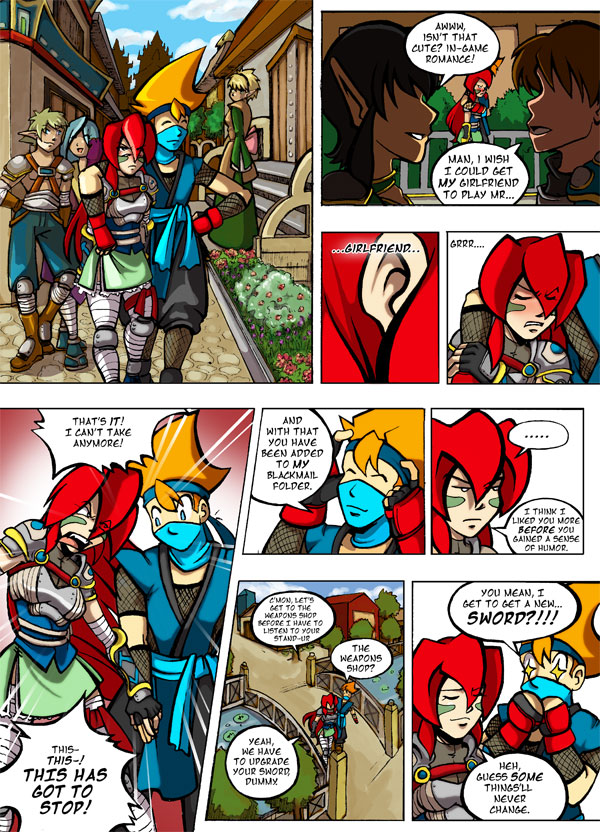 Book 2!!
Monday - June 16th, 2008 - 23:28:53
See, it does exist!!!

The sexy cover!

The sexy insides!
So yes, theseāre the advanced copies, and they look FABULOUS! I can safely say that NO text has been cut off and all the pages seem to bleed in the right places. So super psyched that the rest of them should be arriving in the next week or two (or at least, so Iām told).
Mystic Revolution copyright Ā© Jennifer Brazas 2009. All rights reserved.
Admin panel