This is where we have a problem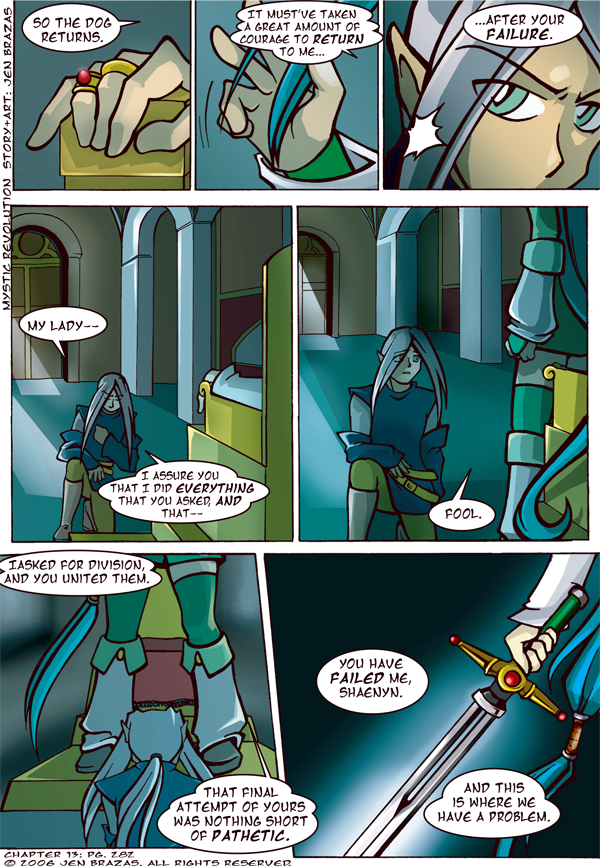 Art night!
Friday - January 19th, 2007 - 13:46:02
Yeah, so every week or two myself, Brion, and a bunch of other Chicago-area comic artists gather together for what we call, "Art Night". Basically we just go there to draw and hang out, but occasionally we watch movies and play video games, and sometimes (like last week) someone records it! So if you wanna see all us artists lounging about, go here for photos. Most were taken candidly without warning, so most of us don't really look out best x.x And for the record, I was not using the mac of choice, I was using it to show Paul Sizer my stuff. Don't worry, I made sure to wash my hands thoroughly after using.
Mystic Revolution copyright © Jennifer Brazas 2009. All rights reserved.
Admin panel