Exloding would've been preferable...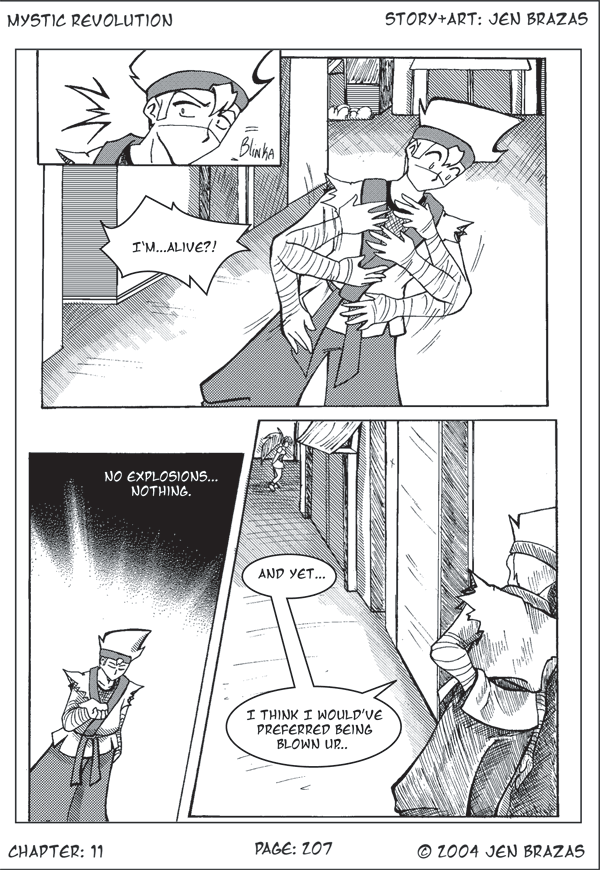 Awww...
Thursday - May 11th, 2006 - 2:56:08
C\\'mon, I =do= have Vote Incentives for the whole month uploaded. I swear! So can you guys please vote for Mystic Rev so we can get back into the 30s? It takes like, 2 minutes, and you get to see a neato-keen sketch I did!
Mystic Revolution copyright © Jennifer Brazas 2009. All rights reserved.
Admin panel