I don't want to see you leave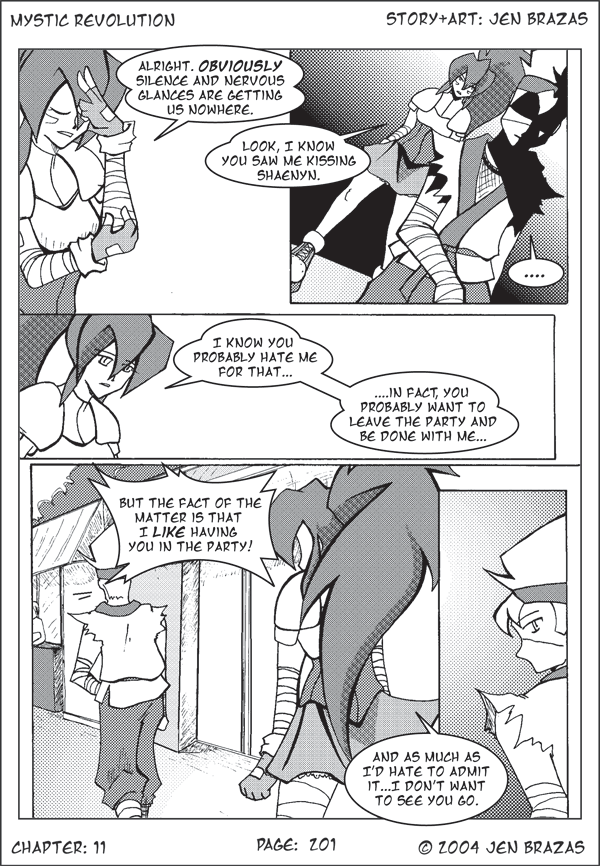 Vote Incentives!
Sunday - April 16th, 2006 - 20:29:44
Vote incentives return!
Also, Silent Hill opens this weekend and I'm not ashamed to say that I want to see it. It's directed by the guy that did Brotherhood of the Wolf, and since that film was really cool and stuff, I'm hoping it won't suck. Plus, the Silent Hill games are all kinds of cool, so I'd really like the movie to not tarnish their name…Here's hoping! *crosses fingers*
Mystic Revolution copyright © Jennifer Brazas 2009. All rights reserved.
Admin panel