Things get interesting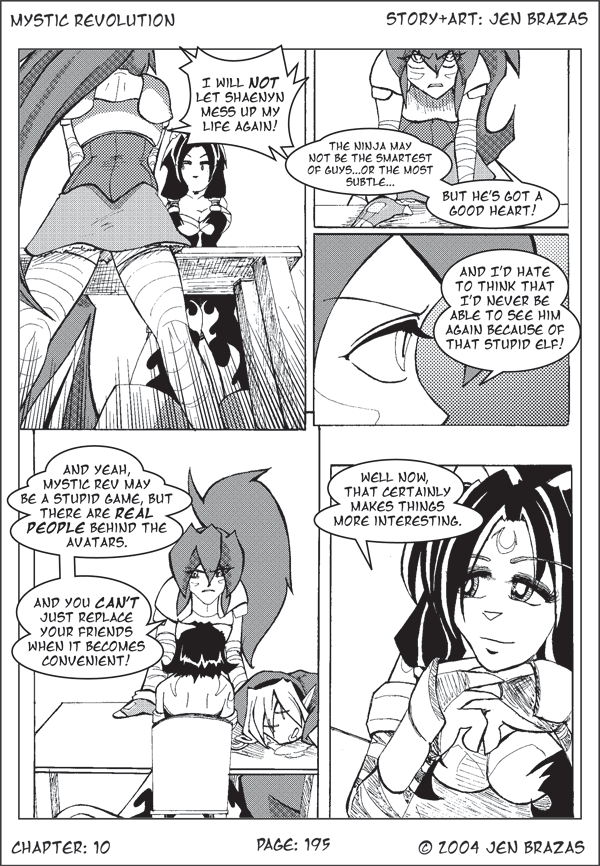 Grah!
Tuesday - March 28th, 2006 - 7:34:30
I've been having some trouble lately importing files to my computer via my scanner. Either I get an error message that says, "There is not enough memory to complete the scan\" or photoshop just totally closes out. So as a result, I'm probably going to start up the incentives again in April. Chances are it's just some spyware crap hiding out in my memory, so I'm gonna run all my virus scan/spyware removal programs while I'm at school…
In any event, I'm gonna start playing FFXI again soon! More details to come as they…uhm…arrive.
Mystic Revolution copyright © Jennifer Brazas 2009. All rights reserved.
Admin panel