Chapter 35: The Rising Storm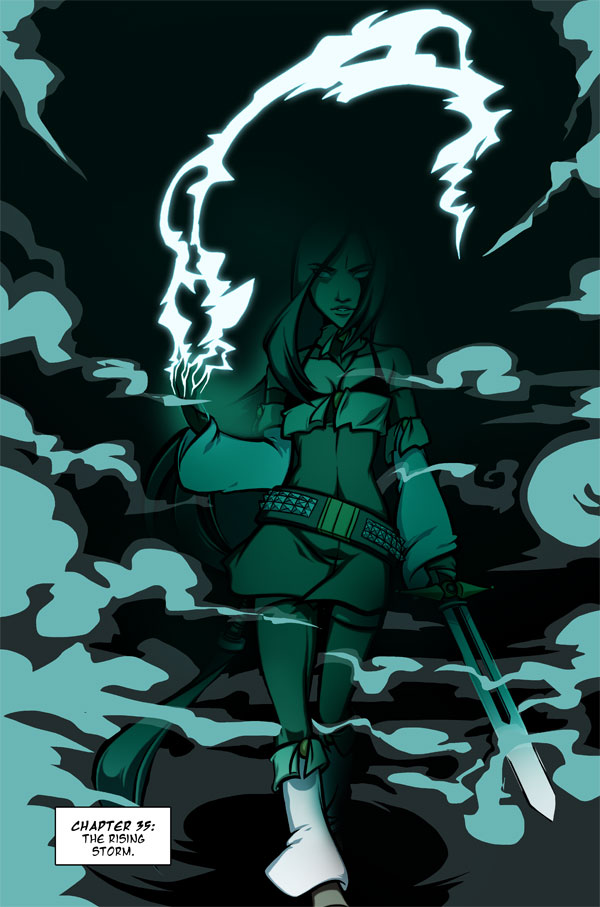 Gencon!
Friday - July 31st, 2015 - 6:40:10
Alright friends! I am at GenCon booth 2239 in the exhibit hall, right by Plaid Hat Games and the guys who make Shadowrun! Swing by and say hi, we have many new and exciting things!
Mystic Revolution copyright © Jennifer Brazas 2009. All rights reserved.
Admin panel