Dueling mages colored!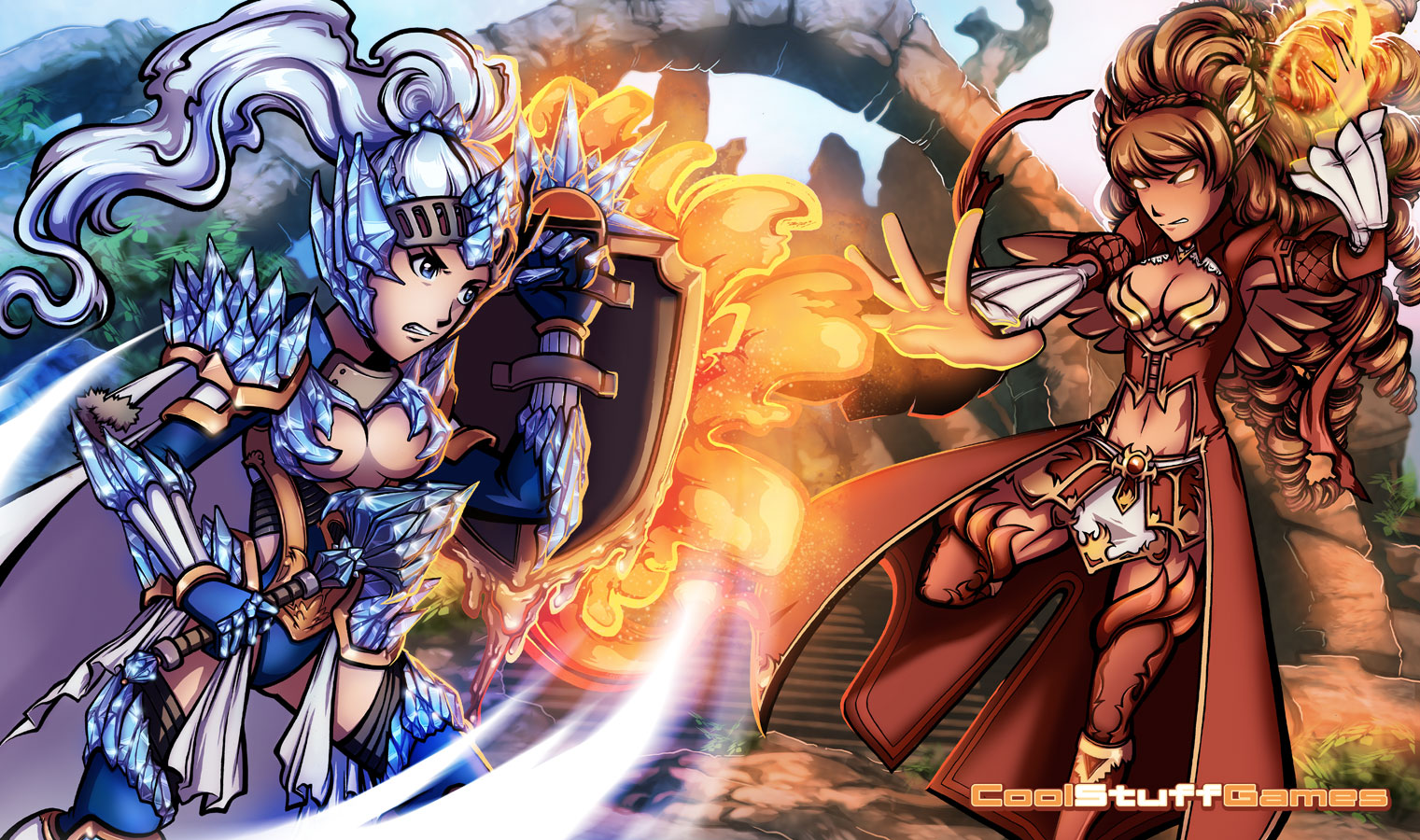 Mages!
Monday - November 10th, 2014 - 0:23:19
Bah! Sorry all, I had to finish the image for the client by weekends' end, so I didn't have time to work on the page. But I think the image came out pretty badass looking, so I'm really happy! New page will pop back on Friday!
Mystic Revolution copyright © Jennifer Brazas 2009. All rights reserved.
Admin panel