Chapter 33: The man behind the curtain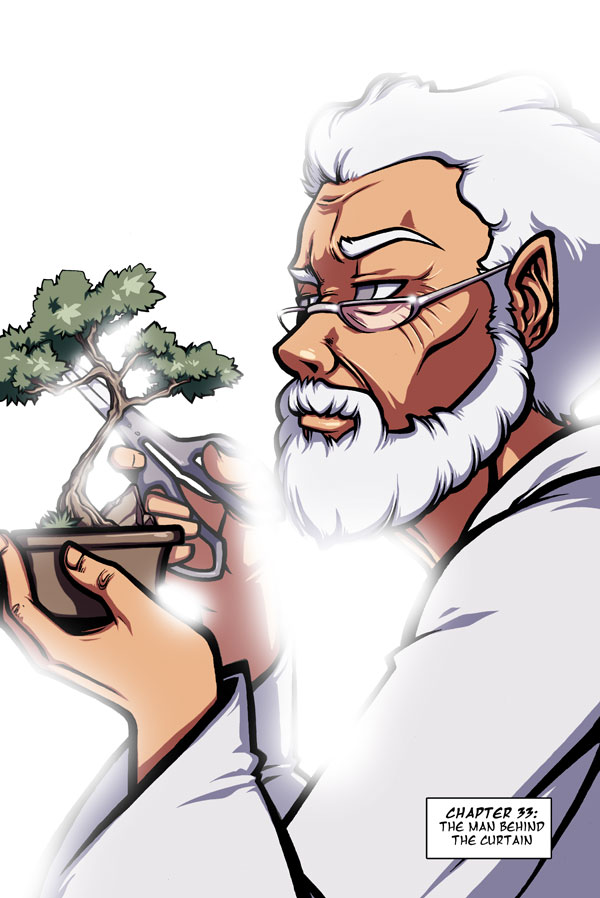 No page today =(
Monday - October 20th, 2014 - 12:10:59
Caught a weird flu thing over the weekend, so I'm workin on getting better!

Sorry for delay!
Friday - October 17th, 2014 - 12:21:54
Sorry about the delay! I thought it had been posted to the updater but I guess either it didn't go through or I missed a field or something so the page didn't go up proper. So I'm really sorry Europeans!! And others who get up early!
So I based the look for this guy on Mandy Patinkin because I'm in love with Saul. But who is this mysterious man!!
I will be at Youmacon at the end of the month, so be sure to swing by and say hi!
Mystic Revolution copyright © Jennifer Brazas 2009. All rights reserved.
Admin panel