But moooooooom...!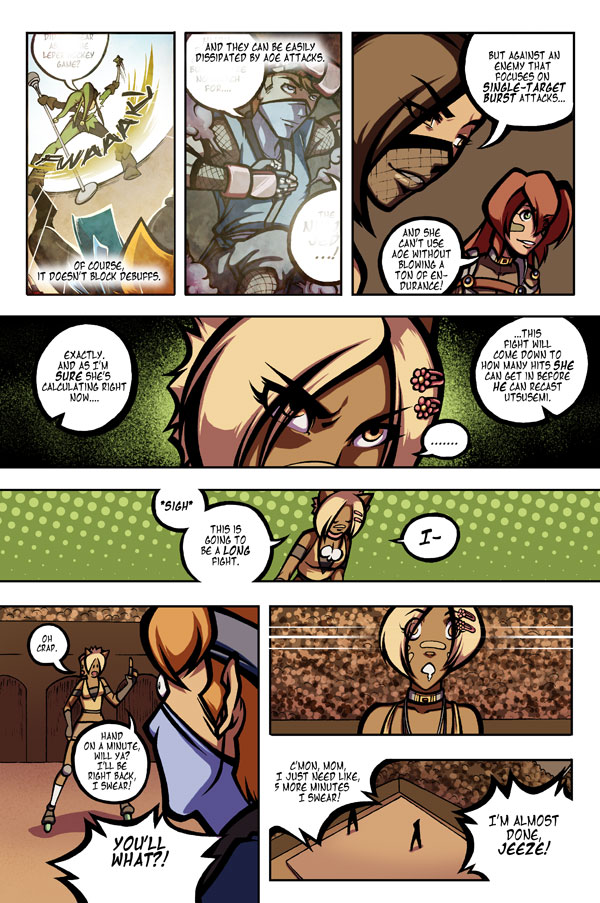 Tumblr thingie
Wednesday - December 11th, 2013 - 11:51:56
So I made a Tumblr, mostly because I really wanted to post the updates I've done to the artwork for Book 2. Posting images on the blog is kind of annoying because there's some weird sizing stuff that happens (and my blog doesn't support comments), and posting WIP stuff on DeviantART didn't seem right either. So yeah, Book 2 updates have been what I've been working on since….Octoberish. But I really want to make it so that way those of you who've already bought the book aren't missing out =)
Mystic Revolution copyright © Jennifer Brazas 2009. All rights reserved.
Admin panel