First move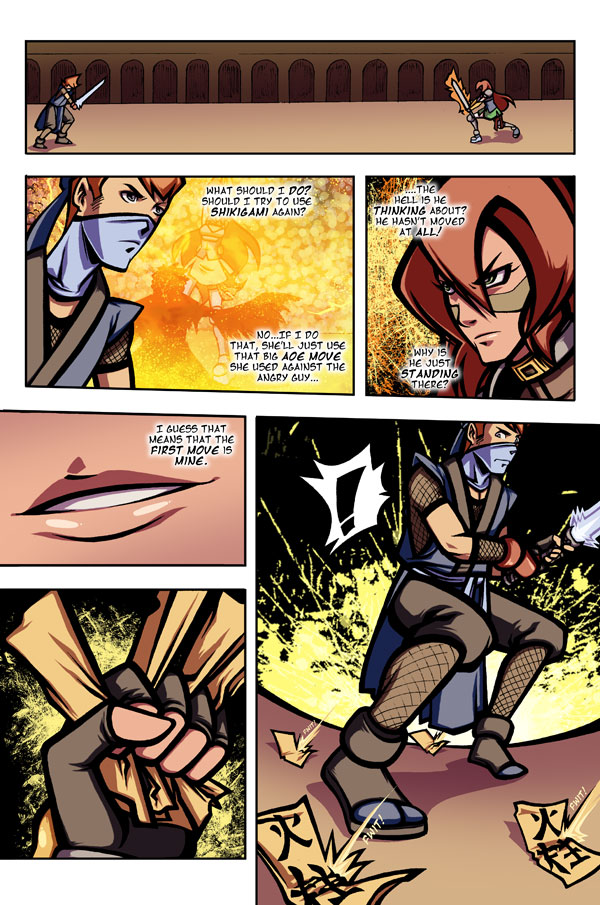 Sakuracon!
Wednesday - April 16th, 2014 - 12:36:49
So first things first! I want to thank everyone for donating and requesting commissions from me! It really helped out TREMENDOUSLY and I can't thank all of you enough.
Second! I will be at sakuracon this weekend! I will be at booth SP 02, so look for the big pink castle with all the t-shirts! We have the new books–new book 2 debuts!!–and a few new t-shirt designs!
Next, this month's wallpaper image of Toasty is now available as a nifty poster.
Mystic Revolution copyright © Jennifer Brazas 2009. All rights reserved.
Admin panel