Dragana Art!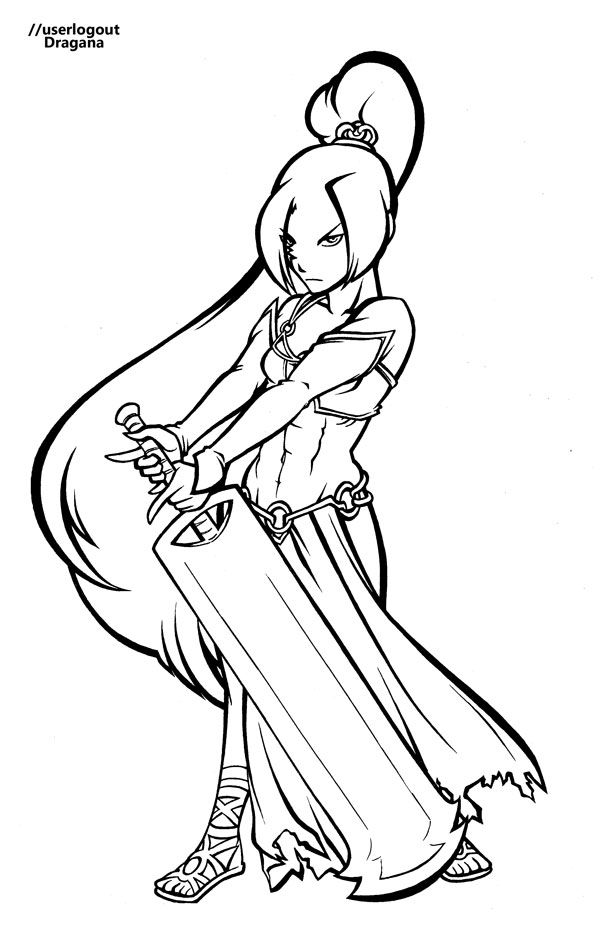 Dragana arts!
Friday - December 19th, 2014 - 10:21:01
Hello friends!
So yesterday night I must've slept on my arm weird or something because I woke up with full on pain in my drawing arm. Spent the majority of the day icing it and stuff so I can feel not-terrible over the weekend.
Anyways, on my deviantART page, I had gotten requests for stand-alone art of Dragana since she had showed up in the comic. So for you guys, here's an inked version of our lovely lady of epic abs.
Mystic Revolution copyright © Jennifer Brazas 2009. All rights reserved.
Admin panel