Teams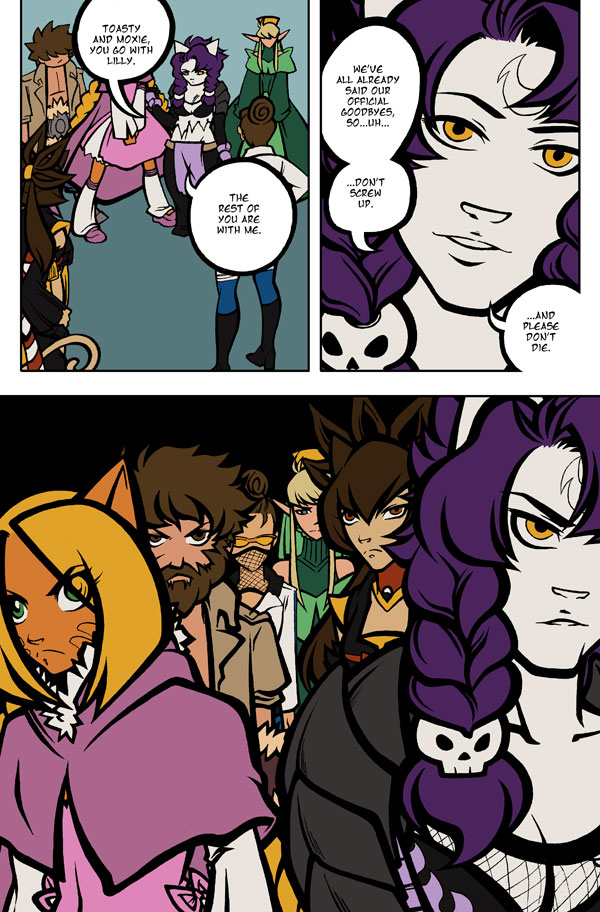 siiiick…
Thursday - January 7th, 2016 - 15:40:12
Ugh. I think I am getting sick again. To the doctor's tomorrow with me….bed for now…yay….

Will be colored later
Sunday - December 27th, 2015 - 20:53:57
Rrrrgh. Got sick and then christmas happened and now I think I'm getting sick again, hrrrrghhhh…!!! ;_;
Mystic Revolution copyright © Jennifer Brazas 2009. All rights reserved.
Admin panel