First move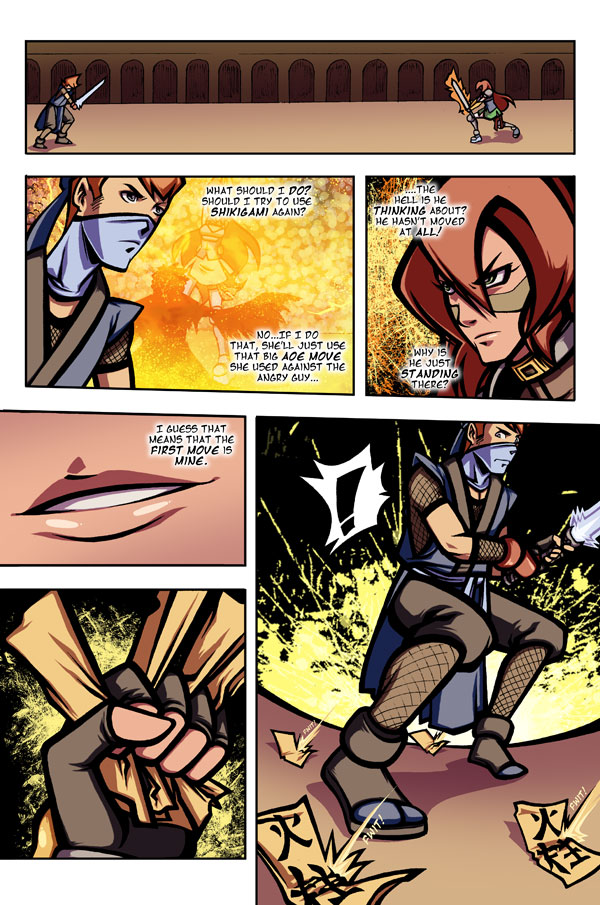 Sakuracon…!
Tuesday - April 22nd, 2014 - 8:50:56
So we're back from the convention! It was pretty crazy, and long, and…uhm…eastery! But we had a good time and got to meet lots of awesome people!
However I seem to have caught a bug while over there, so I'm going to focus on getting better and working on Friday's page rather than get a con comic done. I hope no one is too disappointed! We basically just ate lots of crepes…as there were really good crepes right under the con center x.x
Mystic Revolution copyright © Jennifer Brazas 2009. All rights reserved.
Admin panel